Family Promise North Shore Boston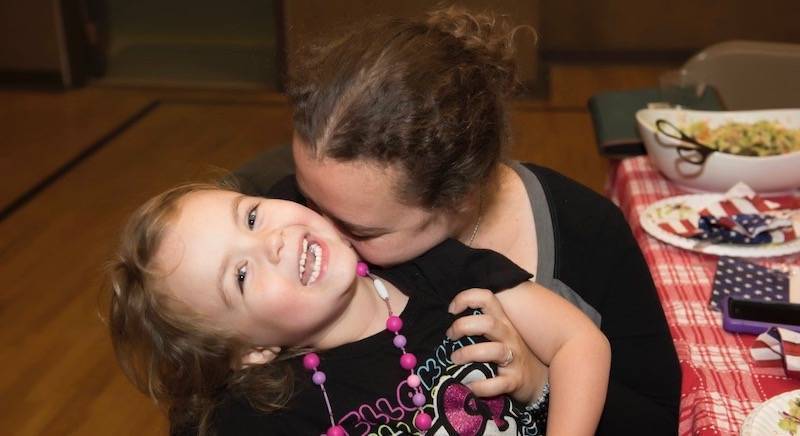 Family Promise North Shore Boston is a nonprofit, interfaith network that provides temporary shelter, meals, and hospitality to families experiencing homeless. With a mission to end homelessness one family at a time, Family Promise works to return newly homeless families to economic self-sufficiency.
The organization is committed to keeping families together during their time of homelessness and to helping them through the process of finding support and housing. The program enlists hundreds of volunteers to serve each family in a manner that embraces their inherent dignity and strength.
First Parish hosts families in the Family Promise program for four weeks per year. Learn more about Family Promise here, or email Mike Keefe-Feldman to learn about how you can help.