An LGBTQ Welcoming and Affirming Church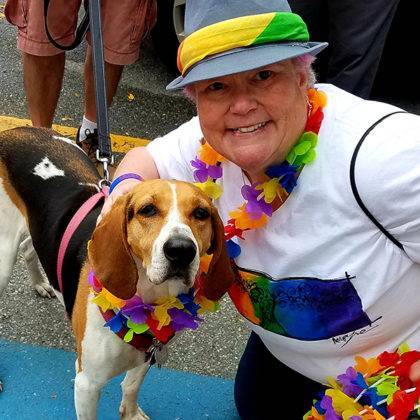 First Parish Church in Beverly is a welcoming and affirming church. We welcome, include, and celebrate members, friends, and visitors of all sexual orientations and gender identities, and actively support efforts to increase LGBTQ inclusion and equality in our wider community.
Being welcoming means striving for radical inclusion, and creating spaces that honor every part of our identities, backgrounds, and experiences. It means working to eliminate homophobia and transphobia from our hearts, minds, congregations, and communities.
Visit us this Sunday and ask to speak to a member of our Social Action Committee if you might like to join us in this work.