Minister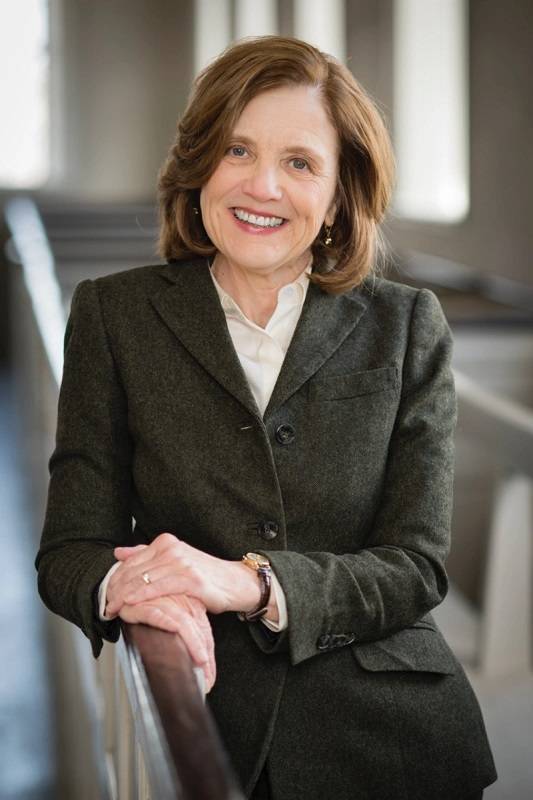 Rev. Susan Milnor is an accredited interim minister, who holds a B.A. and M.A. in English from the University of Tennessee and a Master of Divinity from Harvard Divinity School. She has more than 12 years of experience in settled ministries, but has found a particular love for helping congregations through the process of reflecting on their identity and preparing for the future during a time of transition. She has done interim ministries in Newburyport, Medford, New York City, Burlington, Vermont, and, most recently, Rockland, Maine.
All of her ministry is rooted in the faith that if we tell the truth in love, live with good will, and treat others with respect and generosity, we can move toward building the Beloved Community of healing and justice. For Rev. Milnor, a sense of wholeness is found in touching the holy in the ordinary.
Rev. Susan grew up in Knoxville, Tennessee, not far from the Great Smoky Mountains. She is married to UU minister Rev. Terry Sweetser; they have one adult daughter, Abby, whose passion is acting. Rev. Susan loves reading, cooking, bird-watching, and following a strong strain of curiosity wherever it leads. Her husband and daughter consider her a cat whisperer.
She may be reached by phone at the church (978-922-3968) or by email: minister [at] firstparishbeverly [dot] org.